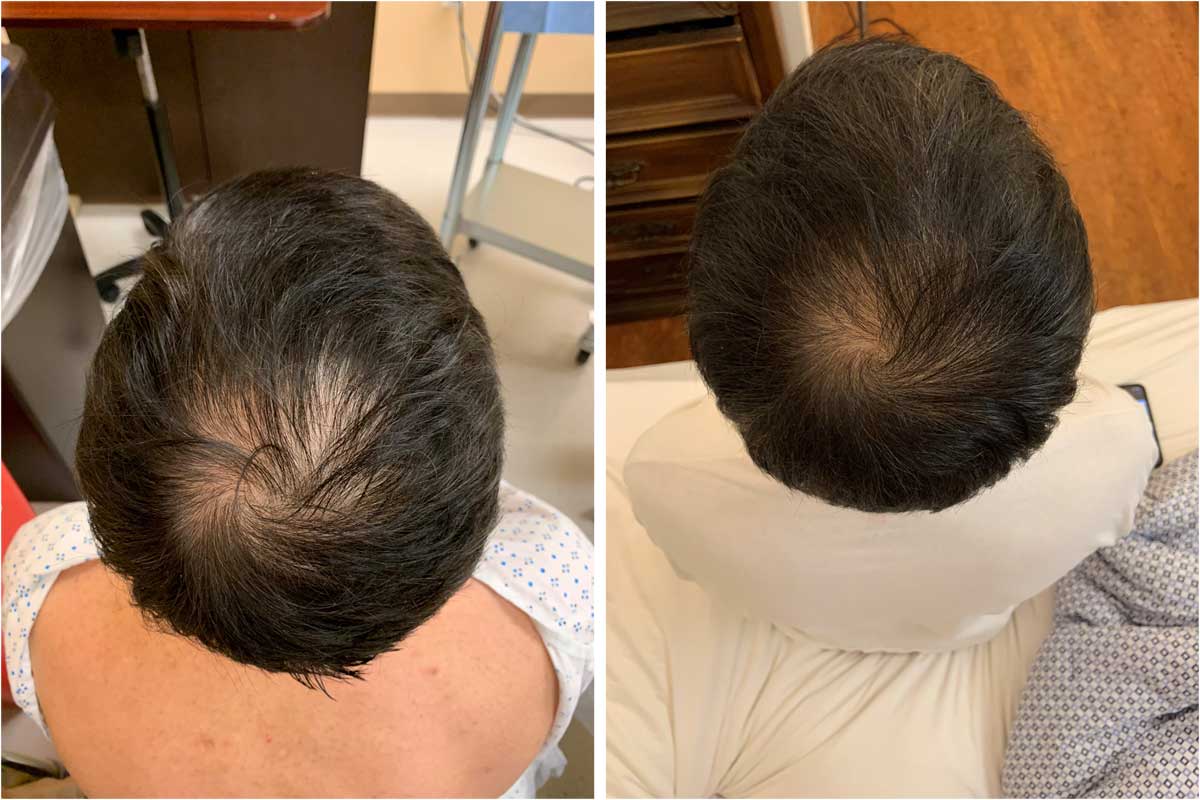 15 Nov

PRP Hair Treatment Results

This is a before and after at 6 months for a PRP hair treatment by RegeneSpine. This was after 3 monthly treatments and one would have to repeat the 3 injections every 9-12 months. PRP therapy for hair loss is a three-step medical process in which a person's blood is drawn, processed, and then injected into scalp. This is an ALL Natural treatment, drug and surgery free. Please contact RegeneSpine to learn more!

*Individual results may vary.