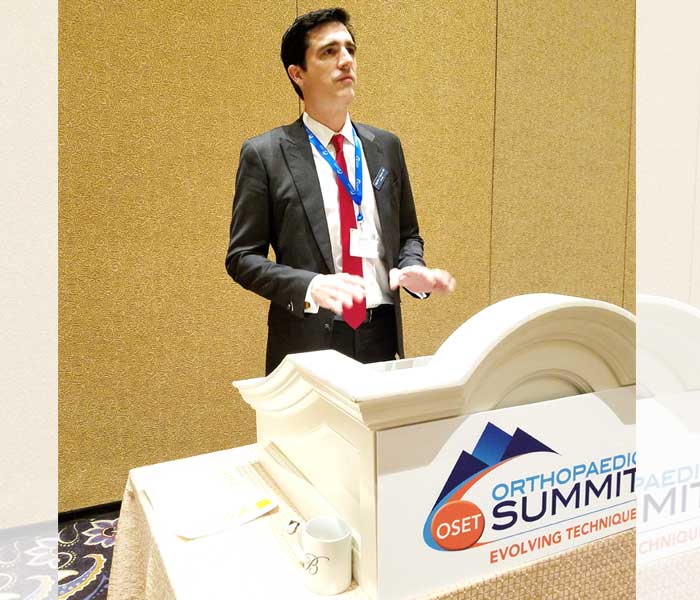 17 Jan

Interventional Orthopaedic Practice

Interventional Orthopedics is a new and exciting specialty of medicine. Its practitioners utilize the latest techniques in regenerative medicine with the goal of treating patients without the need for surgery. This involves much more than a practitioner injecting stem cells into a joint. Interventional Orthopedics involves very precise delivery of regenerative or cellular materials to the site of orthopedic pathology to facilitate healing. Dr. Roman has completed extensive training in this field and is proud to be a practitioner of Interventional Orthopedics.
---
Please explore our website to know more about our services.
Mercerville, NJ: (609) 570-6980
Cedar Knolls, NJ: (973) 387-1044
Manhattan, NY: (646) 982-1492
Toll Free: Phone: (888) 352-3038