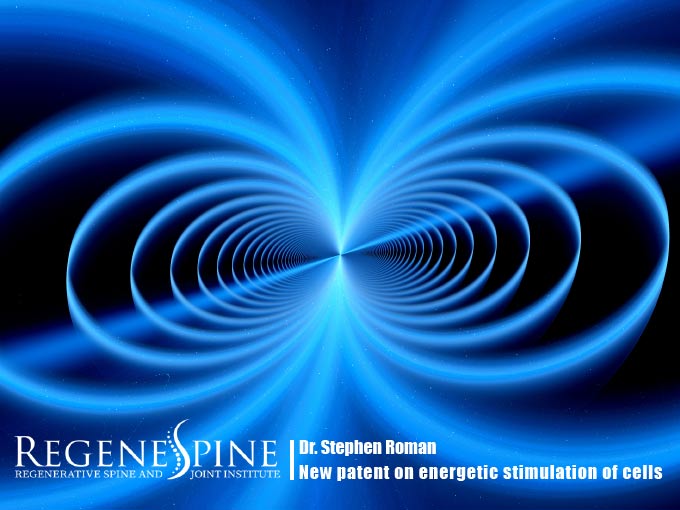 14 Jun

Dr. Roman files new patent on energetic stimulation of cells

"The field of cell biology is expanding beyond the confines of Newtonian Physics". Dr. Stephen Roman

Building upon his experience in cell biology, Dr. Roman has unveiled his latest invention. The new innovative device gathers comprehensive data concerning the stimulation of cells, bacteria, algae, or other organisms. This stimulation is achieved through the utilization of an assortment of techniques including light, vibration, microcurrents, ultrasound, electromagnetics, sound, or a combination thereof.

The primary objective behind stimulating these living entities is to induce alterations, and Dr. Roman's device monitors the entire process. It captures and records crucial information including the specific method employed, the intensity of the stimulation and its duration, as well as the cells' subsequent reactions.